Today
Set out on a journey to take our brand to new heights worldwide.
2005
Established the Caring Cup® Global Charity Program.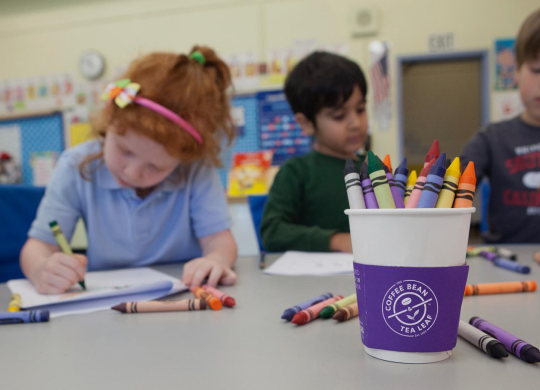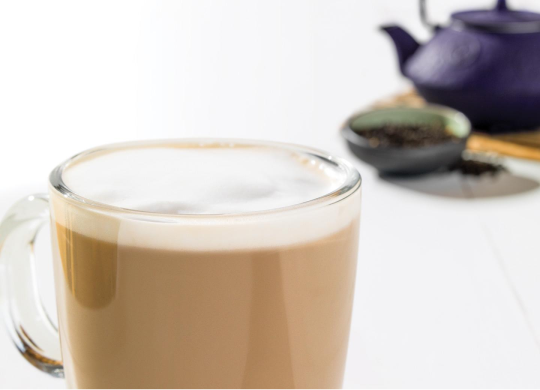 1998
The Chai Tea Latte launched
1987
History was made when a barista invented the ICE BLENDED® drink at our Westwood, California store.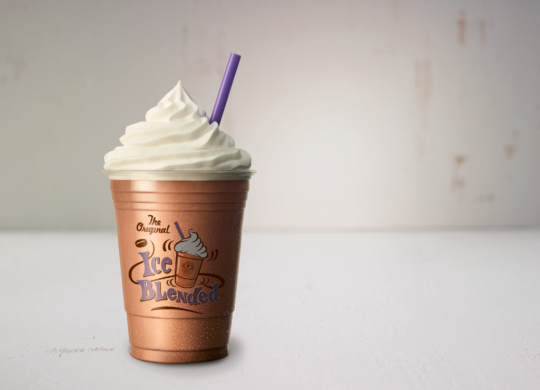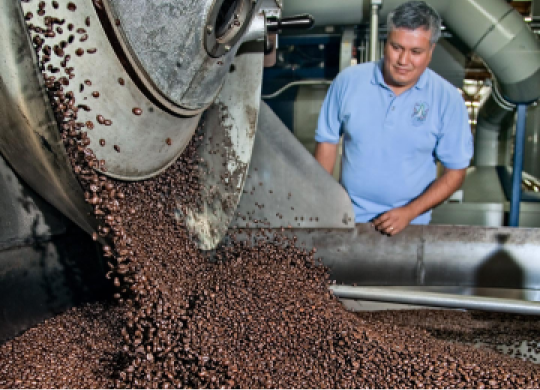 1970s
Herb Hyman moved roasting facility to Camarillo and began to establish direct relationships with coffee growers.
1963
Our first store in Southern California opened, where founder Herb Hyman began importing and roasting coffee.