Today
Set out on a journey to take our brand to new heights worldwide.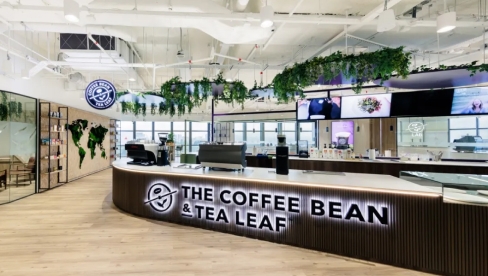 2023
We launched HomeGrounds, our global headquarters and Innovation Experience Centre, in Singapore to continue serving an endless variety of flavors and creations.
2019
With a remarkable presence of over 1,100 cafés worldwide, we joined the Jollibee Group of Companies family, marking the start of something special."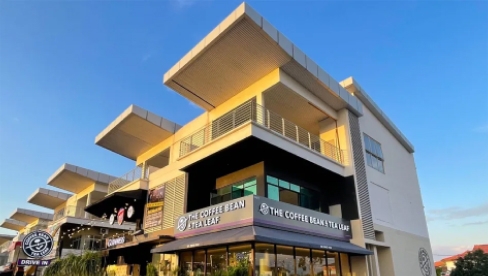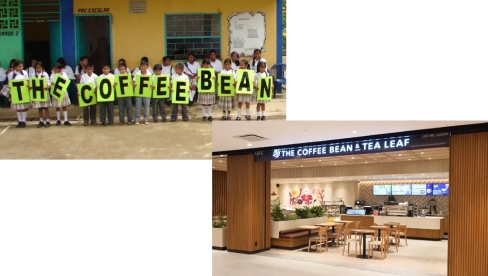 1996
We turned global and expanded into Asia. Within two years, 29 cafés were opened across Singapore and Malaysia. And in 2005, we established the Caring Cup® Global Charity Program with the aim of giving back to our communities.
1987
History was made when a barista invented the ICE BLENDED® drink at our Westwood, California store.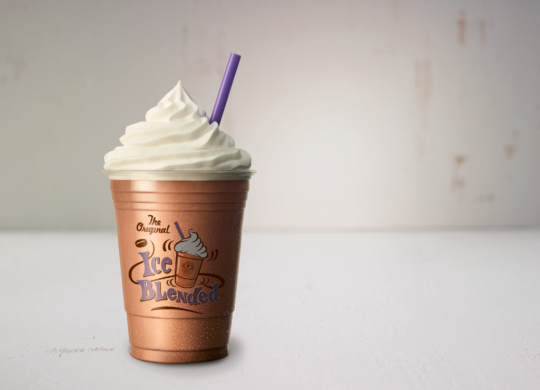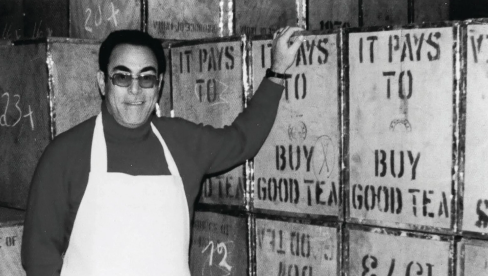 1974
The Coffee Bean & Tea Leaf® grew to 10 cafés in Southern California. Eager to let his customers enjoy truly authentic and unique blends, he began adding exotic teas to the menu.
1963
Herbert Hyman founded The Coffee Bean & Tea Leaf® as a coffee service for offices. Three years later, he opened the very first store in Southern California to bring the flavors of the world to his neighborhood..